If you've arrived at Deep Spirituality looking for help but don't know where to start, The Weekly Deep Dive has got you covered.
Every week, we provide you with a selection of content from the Deep Spirituality vault to help you focus on growth in specific areas. Over the course of seven days, we will guide you through the topic of the week, setting you up for some great personal Bible study and conversations.
This week: The Power of Forgiveness
It can be easy to get stuck in the past, especially during a time when the present and future can feel grim. Whether it is past guilt or past hurt, we are not meant to stay stuck in what's behind.
And if their hearts were still remembering what they left behind, they would have found an opportunity to go back. [16] But they couldn't turn back for their hearts were fixed on what was far greater, that is, the heavenly realm! So because of this God is not ashamed in any way to be called their God, for he has prepared a heavenly city for them.

Hebrews 11:15-16 TPT
The studies in this week's series are a great starting point to learn about the power God's forgiveness has to help us look forward to the future with hope and faith.
Day one: DIY: Forgiveness and Bitterness
This is a study on family forgiveness. The study looks at the story of Joseph and his relationship with his brothers.
Day two: Deep Insecurity, Part 4: Deep Forgiveness
We need "Deep Forgiveness" when we feel guilty after we have confessed our sin to God and, knowing God forgives us, confessed our sin to people so they can support us in our efforts to change.
Day three: Dealing with Regret Spotify Playlist
We may feel regret, and think that this is just who we are. God understands how we feel, but wants to help us see that we are not defined by our mistakes.
Day four: Leaving Bitterness Behind
What would it be like if you weren't bitter? Would you be positive and hopeful, more pleasant to be around? What hurts, regrets, or disappointments have you been unable to move past?
Day five: God Is Powerful
God is often described very differently in the Bible than we describe him ourselves. Our experiences and cultural representation can sometimes be misleading. "God Is" videos are meant to bring us to a better understanding of the truth of who he really is according to the Bible. God's power is truly something to marvel at and beyond anything we can imagine.
Day six: Forgiveness, Part One
Forgiveness is needed because we are all assaulted by storms of guilt. How do you deal with your guilt? Where do you go? We all must identify where we go, to know where to start, and to find our path to being free of guilt.
Day seven: Scriptures On Moving Forward, Moving On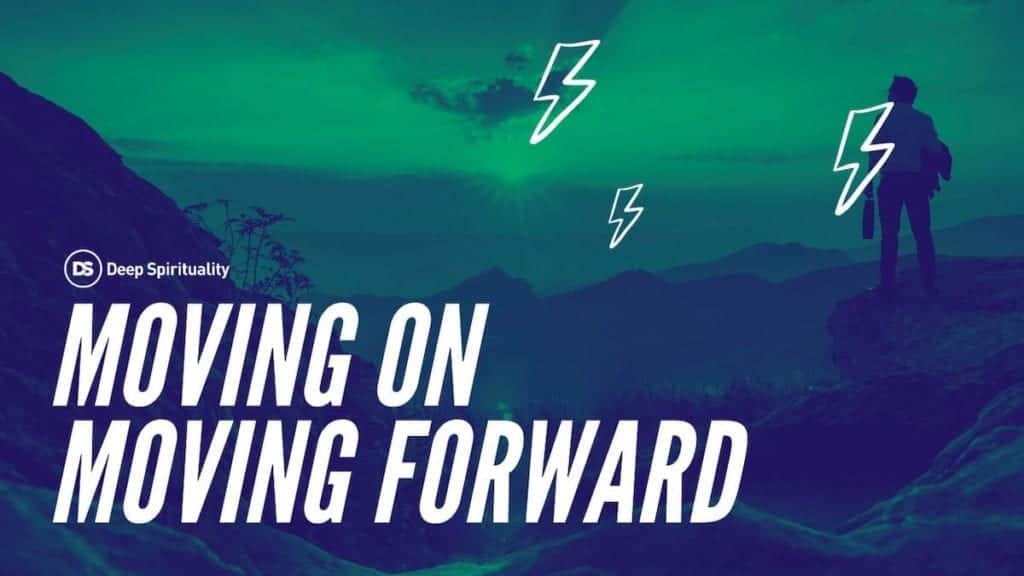 God wants us to experience continual restarts, rebirths, redefinitions, and to literally rebrand our lives. Here are some scriptures on moving forward.